I think one can guess from the title what this post would be on. That's right, My Little Pony. Of course. *rage quits*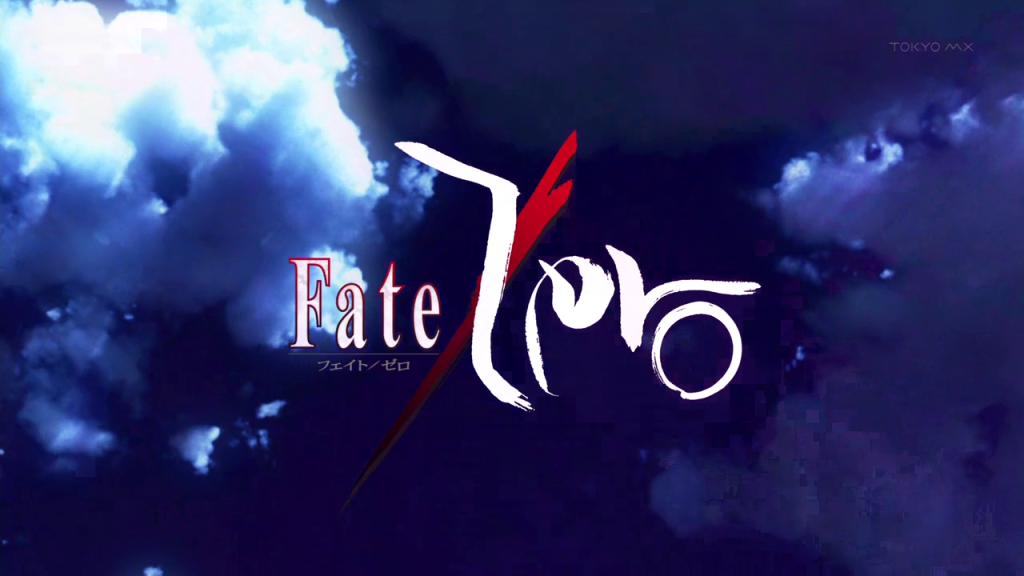 Ok, bullshitting aside, let's talk about Fate Zero. Undoubtedly one of the most anticipated shows of the previous anime season (Fall 2011 if I'm not wrong) and its also one of those that has not disappointed yet (I think we've all heard about Guilty Crown's failure in this aspect by now).
In my opinion, of all the shows I watched that started airing in the last season, Tamayura ~Hitotose~ was my favourite. There is absolutely no argument there (to me anyways). However, as the runner up, it was between Fate Zero, Last Exile: Fam of Silver Wing and Chihayafuru. To tell the truth, Last Exile wins but I'm still going to write this post on Fate Zero Season 1 as well as my expectations for Season 2 that will air next season.
Last season had lots of shows airing and many had the potential to be great. In fact, I was spoilt for choice as I couldn't decide which shows I did want to watch. So to choose definitive favourites amongst would be difficult as I great enjoyed many of them (Of course, why else would I continue watching). Although I did prefer Last Exile over Fate Zero, I still have to say that Fate Zero was THE SHIT. Really. I looked forward to the new episodes more than Last Exile's just that overall, I enjoyed Last Exile more.