This year had a lot of things to be remembered for this year, and a measly list of twelve won't do it justice. However, due to me being a guy who has a case of perpetual amnesia, I have forgotten most of these "memorable" moments. So instead, this short list will include 12 scenes, characters, music and shenanigans that left the most impact for me (read: that I haven't forgotten) this 2011, be it good, bad, or downright disturbing.
Surely you already know by now that this list may contain spoilers from several anime that aired this year, right?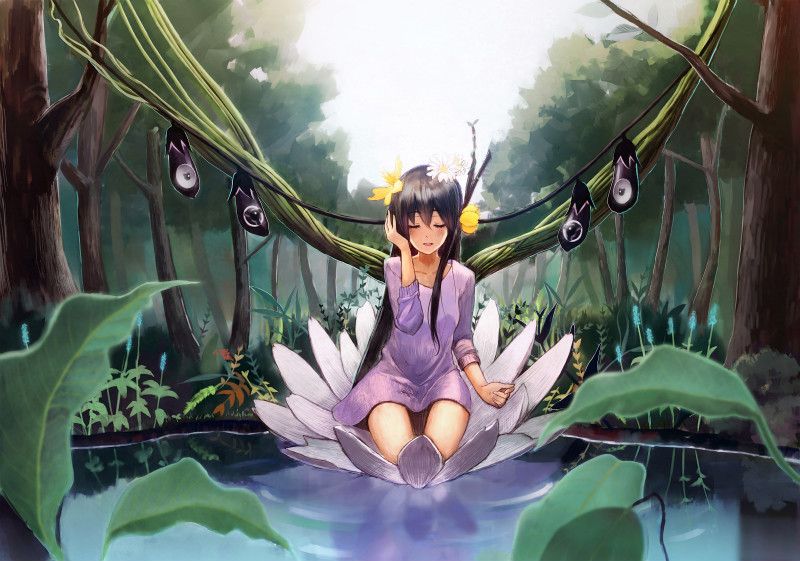 Today's post was kindly sponsored by absolute boredom and a lack of ideas. Enjoy
Well, as stated above, I already ran out of ideas for a post. So thanks to a game of eeny-meeny-miny-mo in my head, I will be writing about my favourite characters, be they from a manga, anime or a game, as long as I had any form of media with them in it this year, I'm going to consider them. All bishoujos; of course, for your viewing pleasure. I will be choosing my characters in terms of trait I like too.
Prior to compiling this post, the regular bloggers of AOIA, that is, Valence, Azure and yours truly, @fkeroge, had some light conversation over at MSN. The original plan was to just copy/paste everything we talked about in the convo over here, but as we have expected, it didn't really work out very well. So now, without further ado, I, your host for the AOIA season previews for Fall 2011, present you with the completely biased opinions of the AOIA blogging staff. Most of us, anyway.
Synonpses provided by me and most pictures are ripped off from Scamp's own 2011 Fall Preview so I don't have to Google them. The Cart Driver is a great site. Visit it if you haven't yet.