Tagged:
Rinne no Lagrange
As per the usual disclaimer, this tl;dr post will feature some personal analysis on religious topics. If you are offended by such discussions, do not read on. I don't claim any of what follows to be the truth or the "correct" interpretation. This post merely contains my own thoughts and ramblings on the topics in question.
Continue reading →
One of Satou Tatsuo's series for Winter 2012, the other being Mouretsu Pirates, this one largely flew under my radar for half of its airing period. It was only later, when I was 4 episodes into Mouretsu Pirates, that I realised this had the same (production) director, and decided to give it a go.
What a great choice it was.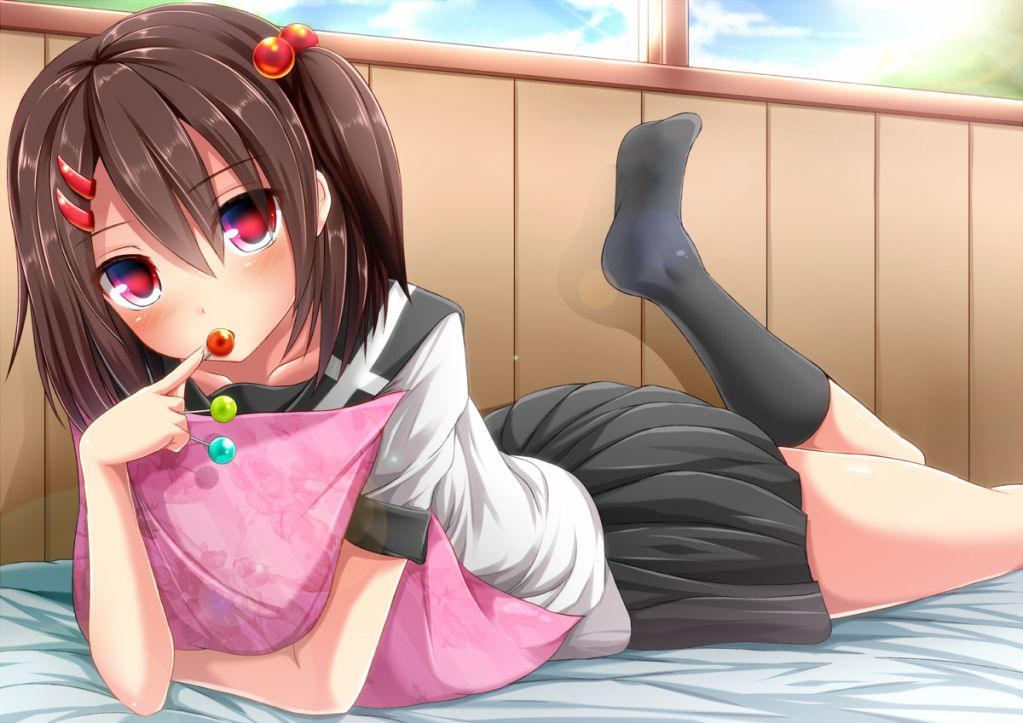 For this season, there aren't many animes that I am interested in, unlike the Fall season. Some have the ability and potential in my opinion to be good from the plot summary. Only Black Rock Shooter and Another are on my definite "to-watch" list. The rest will depend on recommendations and my boredom.
But I'm sure you're wondering what's the reason behind the name for the post.